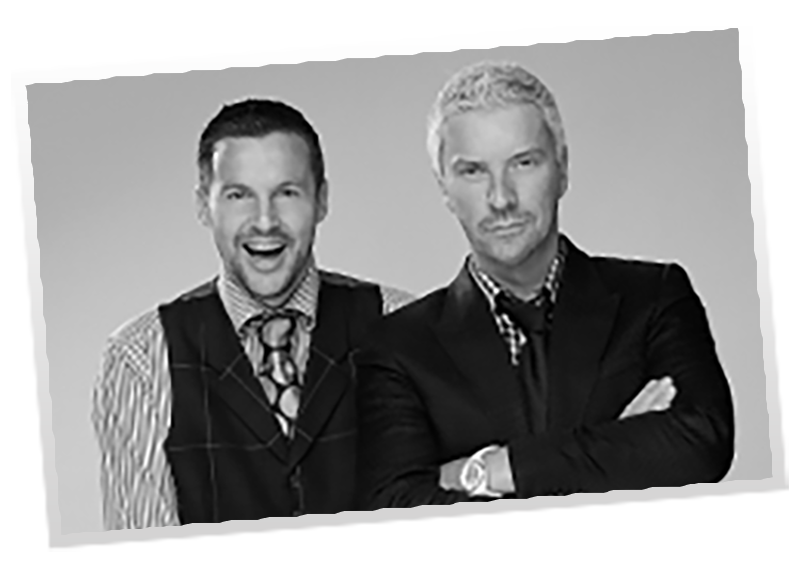 Ssssshhhhhh: we're sleeping! But all that is about to change: on the 3rd of June 2022, with a good wind and huge team effort, North Star* will emerge from the shell of the former Point of View Suites at Louisbourg, Cape Breton, Nova Scotia.
Join new owners, designers and TV hosts Colin and Justin (Ch 5 UK, BBC, Cottage Life, City TV and HGTV Canada) and their friendly, local team, headed up by the unsinkable Mrs Julie MacDonald. Prepare to experience freshly tailored 'ocean front' and 'sunset suites', a new breakfast room, an artisanal retail experience, an exciting whisky bar and a newly designed restaurant - each perfectly positioned to make the most of this unique Atlantic offering.
Call Mrs MacDonald on 902-733-2080 for bookings and pricing for summer 2022 and beyond. We look forward to welcoming you to North Star*. We're working hard, and we're almost ready...